Workshop: DIY usability testing
The right interview skills are essential to get good insights. We've translated our best practices into a training program to help you do better research.
Doing UX research since 2000
Gave 100+ workshops
Did 1,500+ UX tests
It can be exciting to go out and talk with customers. Especially the first few times.

Our workshop ​'DIY usability testing' helps you get over this fear. In just one or two days you'll be ready to have fruitful dialogues with your customers.

What does the workshop look like?
During the workshop, we take you by the hand and answer all your questions. How do you make sure the participant is comfortable and honest with you about your product? How do you avoid influencing participants too much? How can you subtly move them away from giving feedback on the layout instead of the concept? And how can you make introverted people talk about what they really feel?

"

I learned a lot. We broke down interview techniques in detail and there was a lot of room for questions."
We discuss typical interview mistakes and give tips and tricks to avoid them. We teach you how to ask the right questions during your interview. How you put customers at ease. How you make sure you get answers to all your research questions. And we show you how to deal with ​'difficult' participants.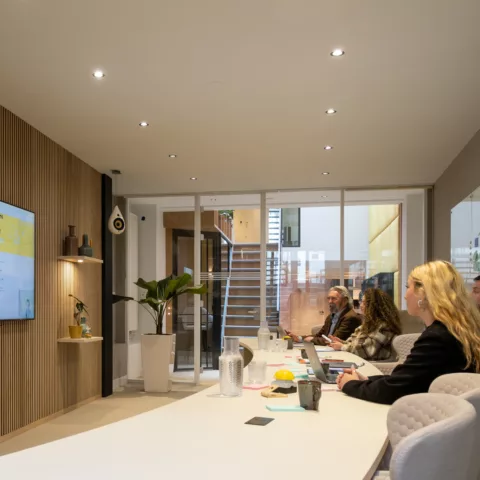 Is the workshop for me?
If you work on digital products or services and want to learn how to run a UX test or a good interview by yourself, the answer is yes. It doesn't matter whether or not you already have some experience and whether you work for a start-up, a foundation, or a corporate.

Learn from the experts themselves
One of the two most experienced Valsplatters, Stijn or Miel, facilitates the workshop. Together they have about 30 years of experience in the field of UX. They did well over a 1,000 interviews. Worked for customers like Stage Entertainment, Ahold, Catawiki, and FBTO. They also give keynote talks on UX and human centered design regularly. Based on their experience, they take you on a journey through the do's and don'ts of interviewing.

Just give us a call or shoot an email to share what you want to learn and we'll make the workshop fit for you and your team.