Dela
— Connecting DELA with their customers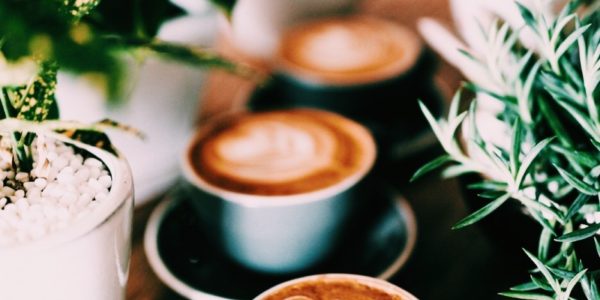 Challenge
It's easy to lose sight of why you do and make things. That's why talking with your customers is essential — DELA understood this, but didn't necessarily know how to do it.
Solution
We invited customers to DELA's own café, designed new solutions based on their input, and showed it to customers again to learn if it helped them get their job done more easily. While doing this, we showed DELA the ropes to help them do research on their own in the future.
Services
UX research
Prototyping
Interaction design

Take

DELA

on a trip through the world of their customers
For two days DELA's café was the main stage. After giving the DELA team a user research crash course, we sat down with customers to have a good conversation. Obviously, we didn't just want to talk with customers. We were looking for valuable insights and concrete solutions. To achieve that, scoping is essential — we can't fix every interaction at once. Customer support centers are a great source to discover obstacles that customers experience. From incoming calls, DELA knew that customers had issues with the ​'My DELA portal'. So we took it from there.
Design new solutions and test it right away
While our researchers and the DELA team were talking with customers in the café, our designers were on the spot to catch the first insights and work on new solutions for the portal. After the first day, we retreated to our office to design the new solutions in more detail. A few days later we opened the café again, to learn whether or not the new designs helped customers better. Without going in too much detail: there was plenty of reason to be optimistic. We reworked our designs and delivered it in a clickable prototype. Ready for development.
The power of listening to customers
Because DELA opened their doors for customers, they allowed themselves to get inspired, improve their portal, and by that, reduce calls to the customer support center. Besides the clickable prototypes, we delivered video footage of the process to inspire the entire organization. We wanted everybody to get a taste of the benefits of being in close contact with customers.