Beerwulf
— Craft beers. Like it or love it.
Find over 900 craft beers by 150 brewers from over 20 countries. Through elaborate descriptions, advice and backstories it's never been easier to buy beer online.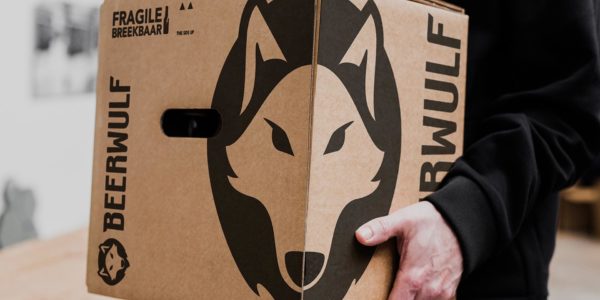 Brief
How can we get people to buy their IPA's, triples or pale ales online? How do people discover new beers & decide what to buy?
Solution
We followed beerlovers and beerlikers on their craft beer journey. In a design sprint we brewed ideas based on our insights. Our research showed us which ideas were an actual viable solution.
Challenge
Buying beer online
When you think The Netherlands, you think beer. Especially beer from Heineken. Our national pride.
While the market for craft beer is exploding, beer is one of the few products people don't yet buy online. That's exactly what Beerwulf, a Heineken start-up in craft beers, wants to change.

Getting to know the beerlikers and lovers
Based on the insights they already gathered the target audience was divided in beerlikers and beerlovers. We had the goal to understand the way they experience craft beers.
Through Whatsapp they sent us updates of their craft beer experiences. We noticed that there is not a hard division between the two groups, but that the likers and lovers found themselves on a gliding scale.

Experience the experience
Two group interviews allowed us to dive deeper in the minds of our participants. We set the scene to get to the ​'why' behind their behaviour.
During the interviews we noticed a few discrepancies & similarities between the likers and lovers. Craft beer aficionado are an explorative species. They love to try out new beers over drinking something they already know they like. Drinking craft beers is an experience.