Air France KLM Cargo
— Shipping a great cargo experience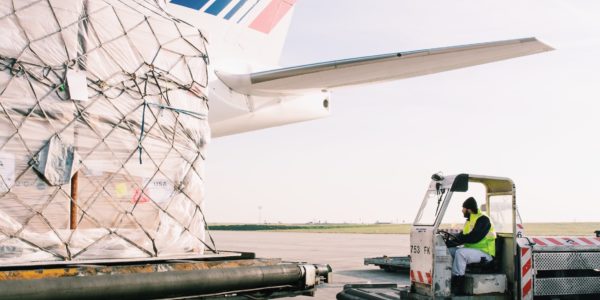 Challenge
Make the digital tools for the complex process of shipping goods, filled with information and options, a joy to work with.
Solution
We set up a design system to create a consistent experience. We also designed loads of screens using that design system and we tested them with users ‑as we always do- to make sure our work added value.
Complex made easy
Our relationship with Air France KLM Martinair Cargo dates back to 2014. The business they work in is a very complex one. The process of shipping goods results in digital tools with loads and loads of information and options.
This means that Air France KLM Martinair Cargo needs a deep understanding of user needs and frustrations — more than any other organization in fact. Besides, they need to know how to translate these user insights into good, simple and effective design. Because that's what it's all about in the end. We helped them delivering this.
While working with multiple development teams spanning various departments and countries in the organization, we've developed a comprehensive design system that fits the brand and helps users to accomplish their goals. Also, our designers brought the design system to life by building a whole bunch of screens with it.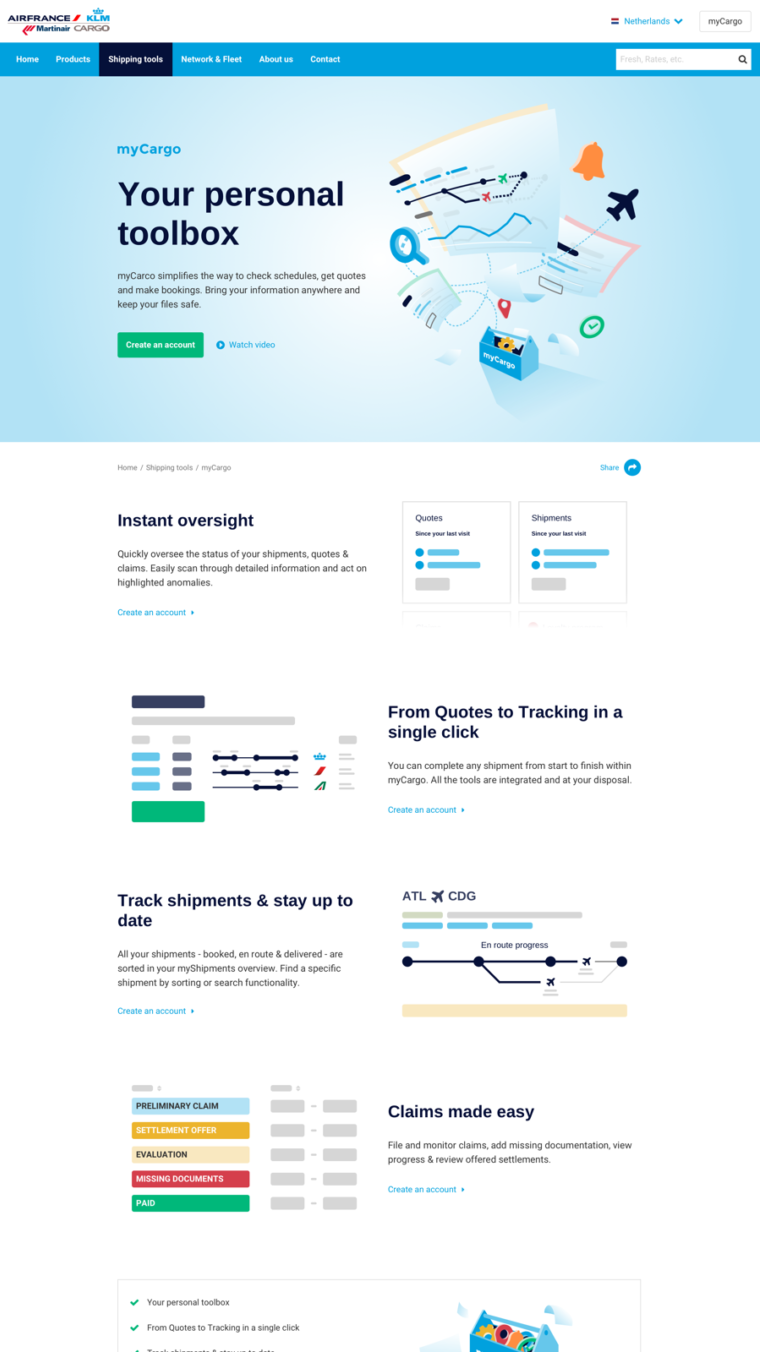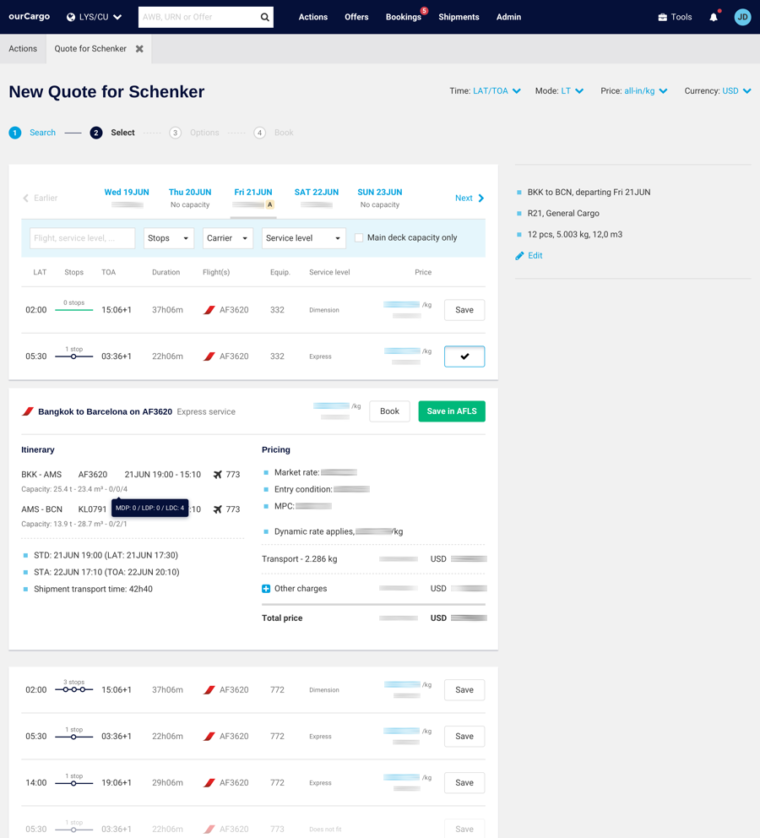 Little big details
The design language we've developed is very subtle on its own. This was done on purpose. We needed to design something that would be helpful to customers visiting the site once a week, but we also needed to accomodate for employees using the tools for 8 hours a day.
Also, we've tried to stay away from trends, as that might result in looking outdated in the future.

Involving users
We wouldn't be Valsplat if we didn't involve end users in every step of the proces. While designing the screens that implemented the design system, we spoke to customers of Air France KLM Martinair Cargo all over the world. That way, we didn't only learn about the usability of the pages we designed, but also about the usability of the entire design system. When designing tools for interal use, we involved employees, of course.
Build a design system, translate it to specific screens and test it with users; that's how we helped Air France KLM Martinair Cargo to put their users first and make their design process more efficient.
Before Air France KLM Martinair Cargo had the design system in place, designers had to spend half of their time thinking of the best solution and half their time on building screens. With the design system in place, they can build screens in no time and thus spend more time on what really matters: finding the right solution. End result? Digital services that are a joy to work with for both customers and Air France KLM Martinair Cargo employees.