A free tool that helps you work more human centered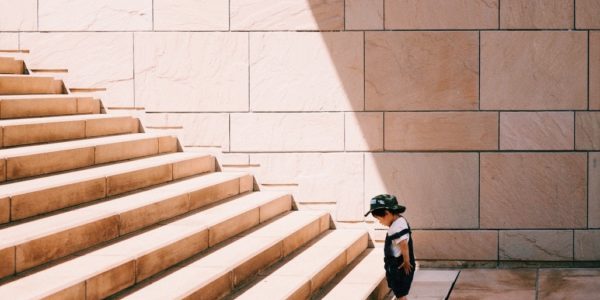 We're talking about our ​
'

UX

maturity scale' — created based on

20

years of experience in the digital world. It is a tool that helps you organize research and design a little smarter and through this make products that people love.
Why we created the UX maturity scale
More and more organizations strive for a human centered way of working. But what does it mean?

A human centered way of working is all about blending research and design. Creating better workflows. Breaking down silos. Choosing the right tools. And it's about so much more. But the underlying thought is easy: coming up with the most valuable solutions based on customer insights.

We know a thing or two about working human centered. Over the past 20 years, we've collaborated with tons of different teams and organizations. We helped them create digital solutions that are worth people's precious time. And we made them more UX mature along the way.

Now, we'd love to put you on the right track with our UX maturity scale. It helps you discover how human centered your organization currently is and what you can do to make it better. Scroll down for the download link.